Oh jeez. Steven Soderbergh is selling off a bunch of stuff from his films, and art, and some weird moscatel-based booze, and t-shirts.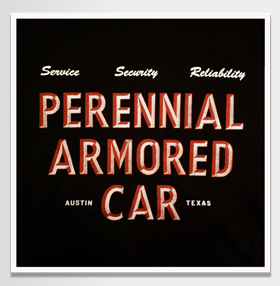 Basically, I want one of everything because I am a whore for Steven Soderbergh. And, like, it's for charity.
And and: if you buy four t-shirts — all of which feature obscure film references (the references, not the films) — you get a special bonus shirt! So uh, who wants to buy one of these? I'm going to get two of them and I need you, yes you, to buy one or two so I can get the 5th special one, which I will kindly let you admire when I wear it. Sounds like a deal, right?
I've figured out most of the references, but a few still elude me. Pipe up in the comments if you figure some out.
Check it out at Extension 765!